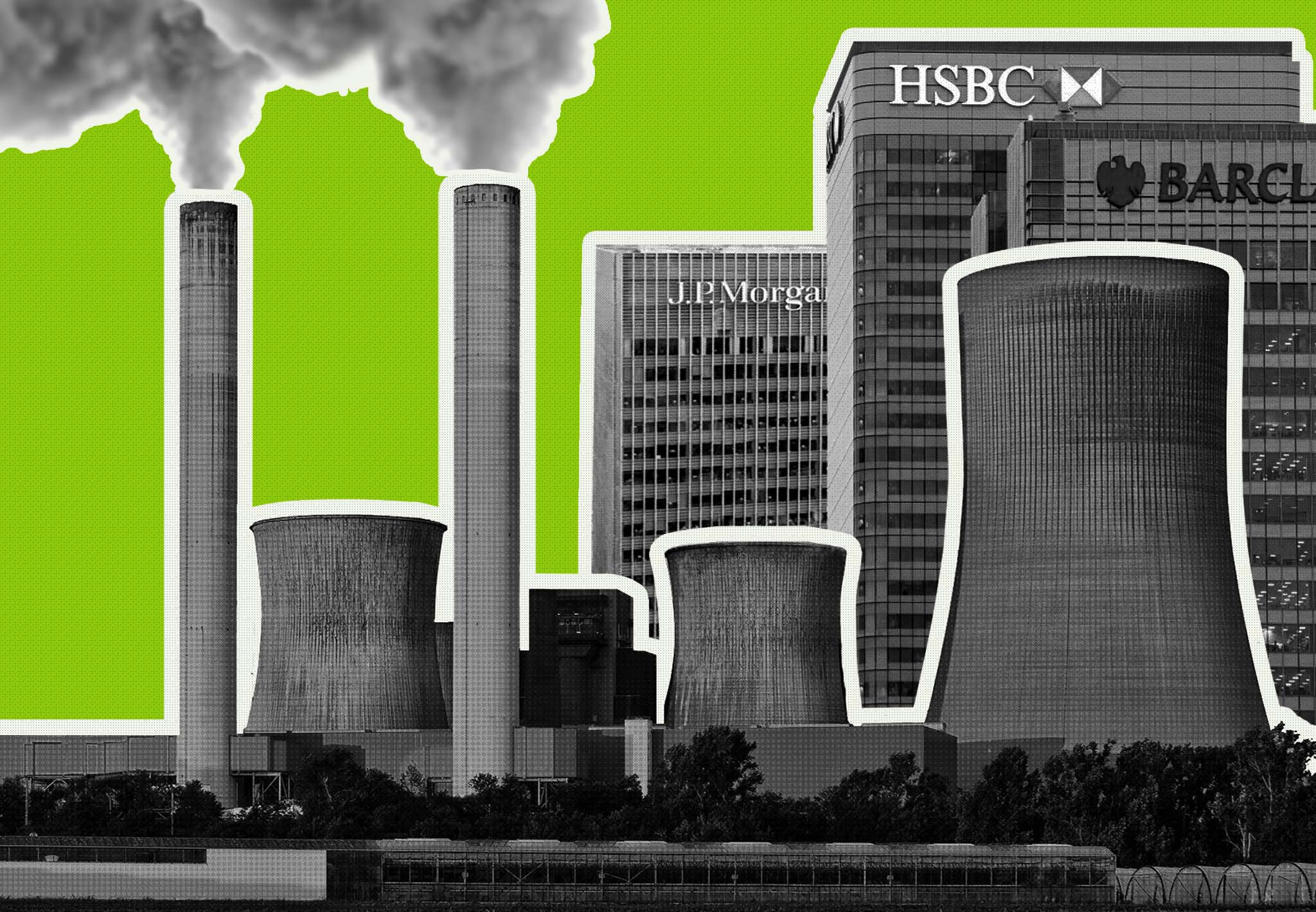 Why Banks?
Banks give fossil fuel companies the money they need to expand
We all want a safe and healthy future for our families. But burning oil, coal, and gas is making the climate crisis worse. Fossil fuel expansion puts everyone in danger – especially Indigenous, Black, and Brown people who have contributed the least to climate breakdown, but who suffer its worst effects.
Paper straws and meatless Mondays won't stall the crisis if banks continue to pour trillions (yes, trillions) into more fossil fuels. We can't afford any new coal, oil, or gas – but there's hope. Fossil fuel companies need banks, but banks don't need fossil fuel companies.
That's why we can all push banks to stop the money.
Learn more about banks